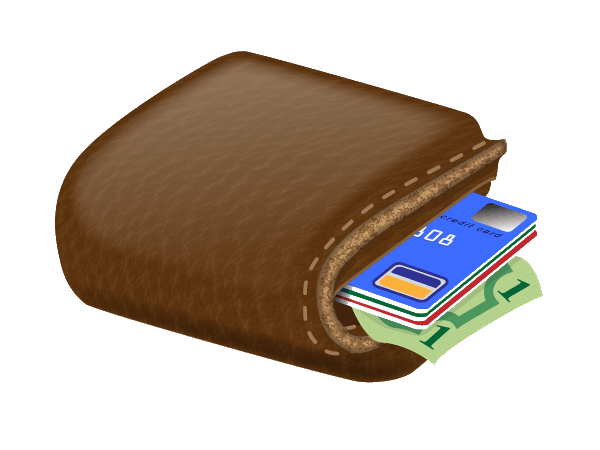 Dear ladies and gentlemen! "Kievtrip" company recommends you carefully review the payment methods and cancellation rules.

1. Before payment, please arrange the time and availability of tour with the manager by phone. +380 96 370 33 83 WhatsApp/Viber or send your email to


Payment methods:

• By cash to the guide after the tour.
• Bank payment to our national or foreign currency account. Electronic funds transfer. You can make a payment by "Western Union" or "Privat Money" (a branch of "Privatbank" in your city) or other systems, fast money transfer.
• Webmoney - You can pay for a tour without leaving your house with the help of electronic payment systems. We accept Visa, Master Card.

2. Cancellation policy

Please keep in mind that you may be charged for cancellation in the sum of 100% if it is made later than 3 day before the tour.


Pay on-line by Visa or MasterCard.Please send us your email address and we will issue you an invoice for Visa / MasterCard payment!