Kiev is Jerusalem of Slavic lands.
Alexander II


Since its foundation as the cave monastery in 1051, the Lavra has been a preeminent center of the Eastern Orthodox Christianity in Eastern Europe. Together with the Saint Sophia Cathedral, it is inscribed as a UNESCO World Heritage Site. There are many Ukrainian lands loved by religious people. One such sanctuary is the Kyiv-Pechersk Lavra monastery, whose domes have been overlooking the slopes of the Dnipro for a thousand years.
Tour to "Kiev-Pechersk Lavra monastery" is for you if you want to know:

• what is the oldest monastery in Rus?
• where is located Leaning Tower of Pisa in Kiev?
• how many holy relics are in catacombs?
• where is buried Stalin teacher?
• who were the first monks in Kievan Rus?



Objects: Great Lavra Belltower, Dormition Cathedral, the Refectory Church, the Church of All Saints, the Church of the Saviour at Berestove, the Church of the Exaltation of Cross, the Church of the Trinity, the Church of the Nativity of the Virgin, the Church of the Conception of St. Anne, and the Church of the Life-Giving Spring, caves.

Dress code: headdress and a skirt for women, trousers for men.

Our tourists photos you can find in our
photo gallery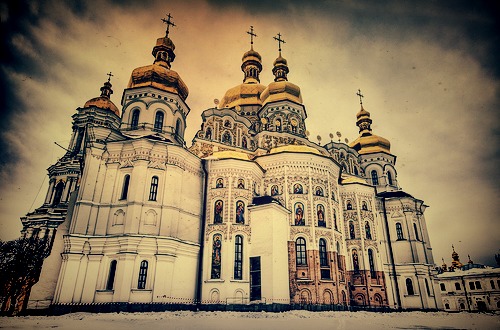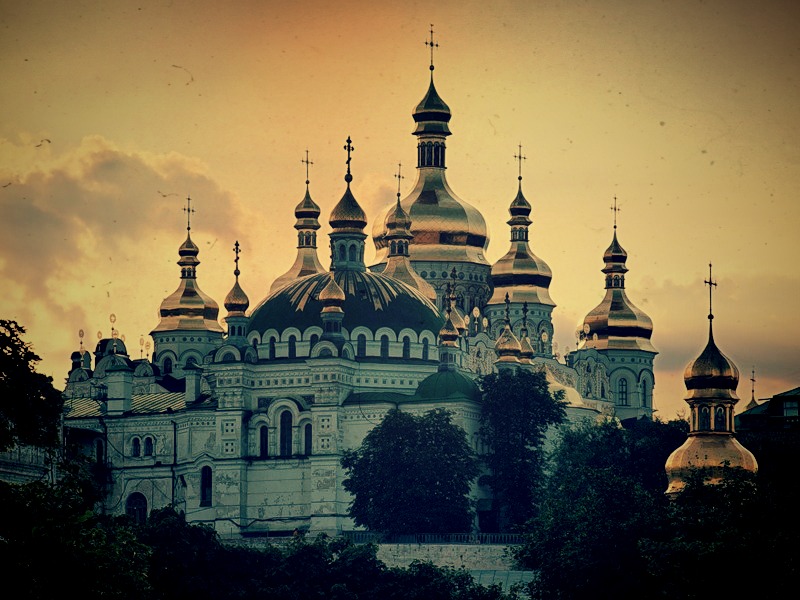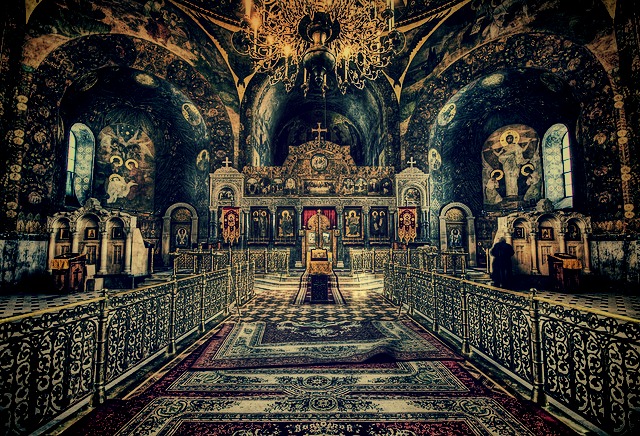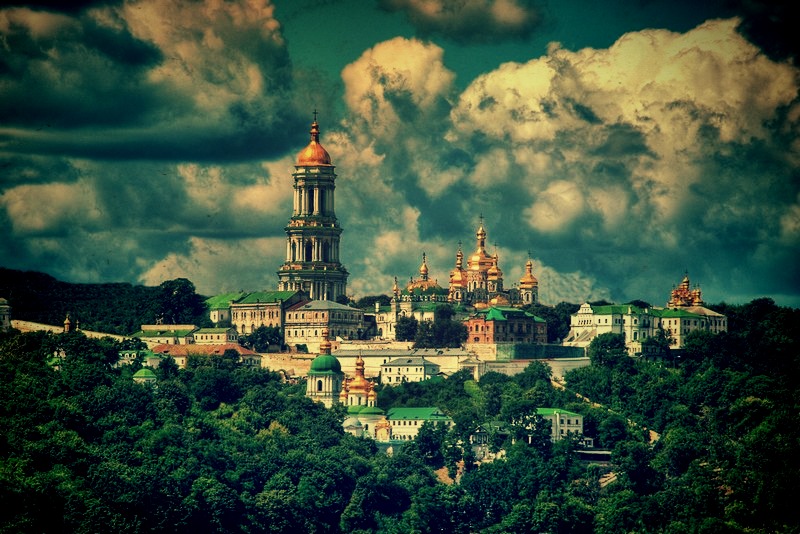 Prices include:
Prices are per car/minibus/bus not per person and include your private tour guide, collection and return to your hotel or apartment but not entrance fees where applicable.