The nature is and will be the real haven for recreation, open to all people.
Max Lingner


Mariinsky park is the piece of nature in the heart of the city. Park is magnificent, beautiful and at the same time home-like cozy. Royal, Imperial, English - these names were for the "Mariinka". Now you can see here the Verkhovna Rada of Ukraine, Mariinsky Palace. Nearby is the Dynamo Kiev stadium, a bridge of love and many interesting things.
Excursion to "Mariinsky park" is for if you want to know:


• what is the history of the first imperial park in Kiev?
• when the Mariinsky Palace appeared?
• how much have to pay people to visit the park?
• who was buried in the park?
• where does envy toad live?




Objects: Mariinsky park

Dress code: casual

Our tourists photos you can find in our
photo gallery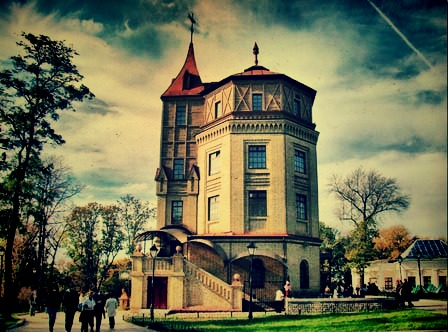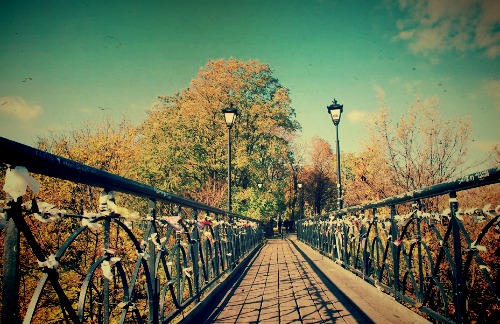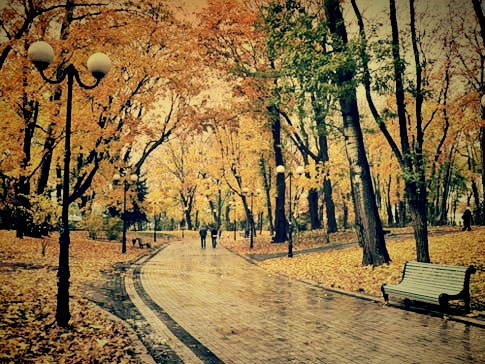 Prices include:
Prices are per car/minibus/bus not per person and include your private tour guide, collection and return to your hotel or apartment but not entrance fees where applicable.