History is a witness of the past, a light of truth, a living memory, a life teacher, a messenger of antiquity.
Cicero

Do you want to see the architecture of all regions of Ukraine, its evolution throughout the centuries with your own eyes? If the answer is yes than a visit to this museum is strongly recommended. Everything is unusual there: an old under a thatched roof hut, barn and even a wattle fence.
Excursion to the "museum of folk architecture and life Pirogovo " is for you if you want to know:


• how old is the oldest hut in the museum?
• who was the richest man in the village?
• how peasants lived in Ukraine in XVII-XX centuries?
• how can you find out that there is a girl of marriageable age in a house?
• what was the most revered saint of the peasants?
• where was a "donkey" desk at school?


Objects: St. Nicolas church, St. Michel church, St. Praskeve church, school, huts, windmills, farmsteads, e.t.c.

Dress code: casual

Our tourists photos you can find in our
photo gallery
.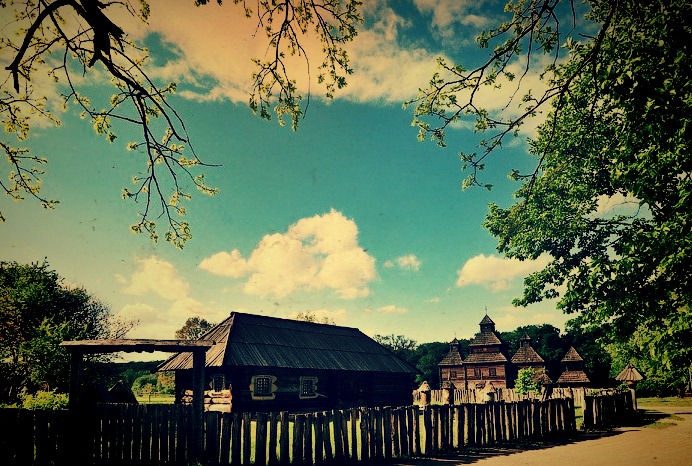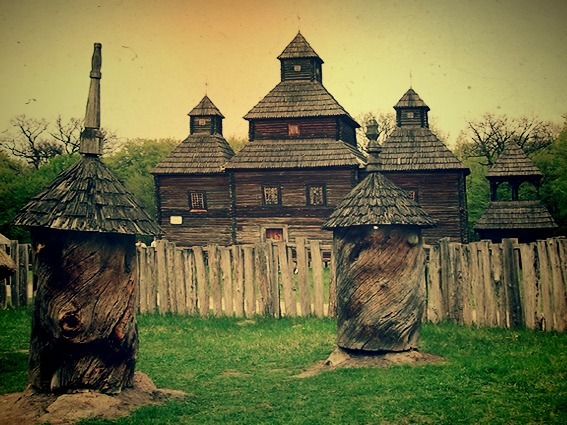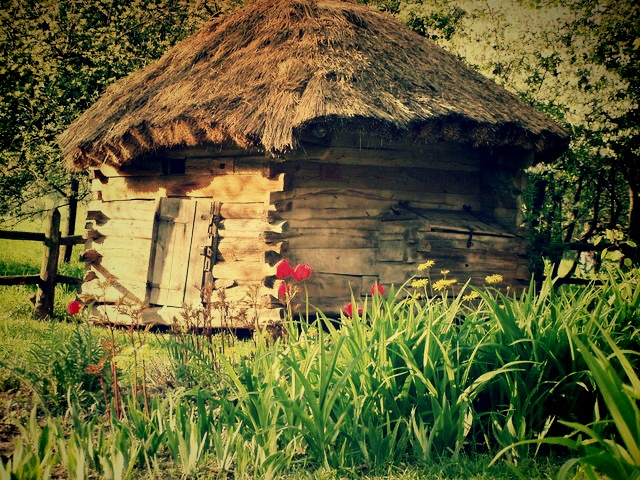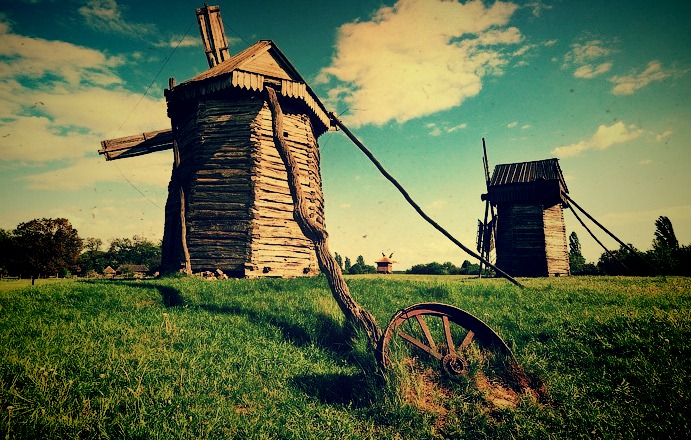 Prices include:
Prices are per car/minibus/bus not per person and include your private tour guide, collection and return to your hotel or apartment but not entrance fees where applicable.